Teething is a painful phase in the life of parents and babies alike. Excessive crankiness, tears and refusal to settle down can make days and nights difficult. As the kid is in pain his response is natural. As a parent, you may want to ease his pain and make it bearable with different strategies. In this quest be sure to only rely on healthy and sade options though.
There are several commons believes and practices prevalent in society in this regard. You may hear a lot of advice from every other person you encounter. Are you wondering what's true and what's not? What you should try and what to avoid? Well, you are in right place for all these answers. Here are child specialist approved ways to soothe the pain of teething in babies.
How to Know Your Baby is Teething?
If you are a first-time parent you might be wondering how to know if the baby is teething or not in the first place. Relax… We all have been there. Here are classic signs and symptoms shown by babies in the phase of teething.
Excessive crying and irritability.
Sore, tender and red gums.
Fever below 99F
Chewing on objects and fussing.
Increased drooling.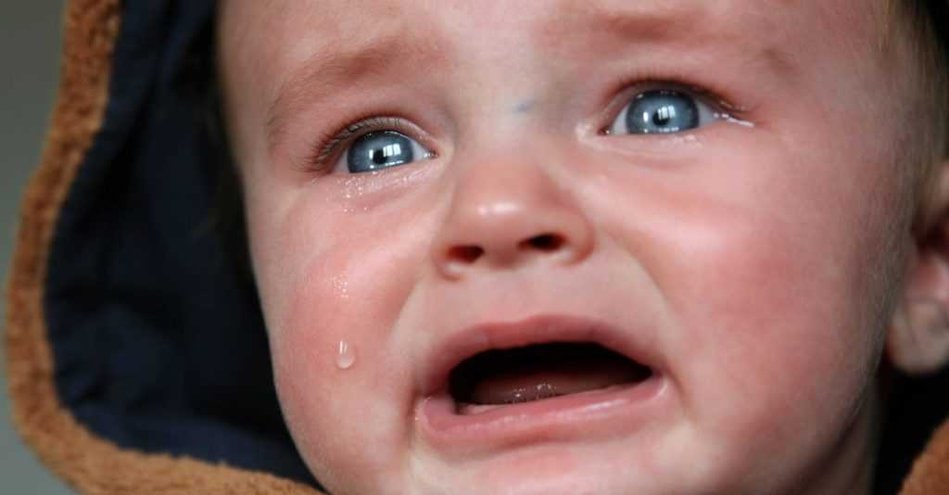 Here also you will find contrary beliefs. Let me clarify Diarrhea and high-grade fever is not a sign of teething. If your baby has it consult a child specialist right away. A baby can have diarrhoea while teething if he chewed on a shoe or some other dirty object. But that is due to bacteria and teething is not a bacterial event anyhow. So you have to watch him and provide a clean sterile teether for this purpose. And yeah stay away from myths and false beliefs with no solid background.
Ways to Soothe Sore Gums:
Are wondering what you should do if not believe word of mouth? Here are a few safe options you can try and help ease the pain of teething in little ones.
Gently Rub your Baby's Gums:
Your baby is restless because of the uncomfortable feeling in his gums. You can help by rubbing his gums gently. Applying slight pressure to relieve discomfort. Wash your hands and make sure you have trimmed nails if using your finger to rub his gums. you can also use a clean muslin cloth or gauze for this purpose.
Keeping it Cool:
Mildly cold temperature is helpful in easing teething discomfort. You can put his teether in the fridge for this purpose. A cool washcloth can also serve the purpose. You can also try cool finger foods. just make sure whatever you use is cool and not frozen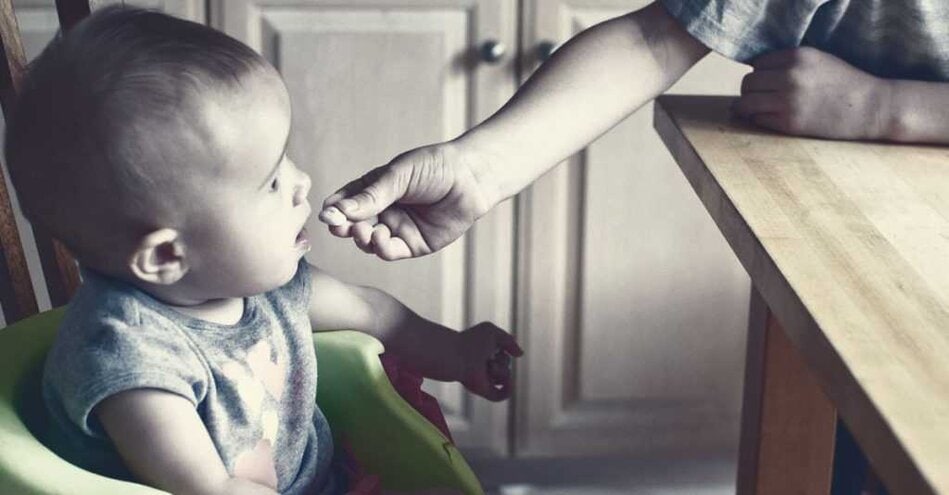 .
Give Some Thing for Gnawing:
Offering something hard for gnawing is also helpful. A piece of carrot or cucumber can make a good choice. However, don't ever leave your baby alone with anything that can pose a choking hazard.
Catch the Drool:
Increased drooling caused by chewing at teething rings and other stuff can irritate delicate baby skin. Use a soft and clean washcloth to dry the drool. Apply a baby moisturizer to prevent skin from getting affected.
Avoid the use of medicines as much as possible. Remember every medicine is a chemical agent having effects and side effects farther than reported ones. Always consult a doctor before using any medicine especially for kids. Keep your baby well fed. Breastfeeding has a soothing effect. Your touch and company are also calming for your baby. Give him a lot of time and support by your company and this phase will pass smoothly.
Few Most Popular Child Specialists: