If you wear contacts or glasses, you have most probably heard "Cylindrical eyesight problem" or astigmatism before. And, if you have cylindrical eyesight, you probably know how frustrating this condition can be and the restrictions it can present. Those limitations go as soon as you find comfortable contacts, glasses, or natural ways to improve the condition.
Cylindrical eyesight sounds scary, but it does not mean that you have bad eyes or a disease. It simply means that there is some disturbance or variation in the shape of your cornea.
Cylindrical Eyesight Problem
Cylindrical eyesight or astigmatism is a treatable imperfection in the curvature of your eye that leads to blurred near and distance vision. It occurs when the cornea or lens inside your eye has mismatched curves. Instead of having a round ball-shaped curve, the surface is egg-shaped, which causes blurry vision at all distances. Astigmatism is usually present at birth, and it may occur in combination with farsightedness or nearsightedness.
Symptoms Of Cylindrical Eyesight
Symptoms of cylindrical eyesight problem include:
Discomfort or eyestrain

Distorted or blurred vision

Headaches

Squinting

Difficulty with night vision
These symptoms may vary from person to person. Some people do not show any signs, and some might have the symptoms but not this condition. So it is better to have an eye test to check whether you have this condition or not.
Causes Of Cylindrical Eyesight
It is still not known what causes cylindrical eyesight, but genetics is considered its big factor.

It is usually present at birth, but it can develop later in life.

It often occurs with farsightedness or nearsightedness.

It may occur as a result of an eye injury or after eye surgery.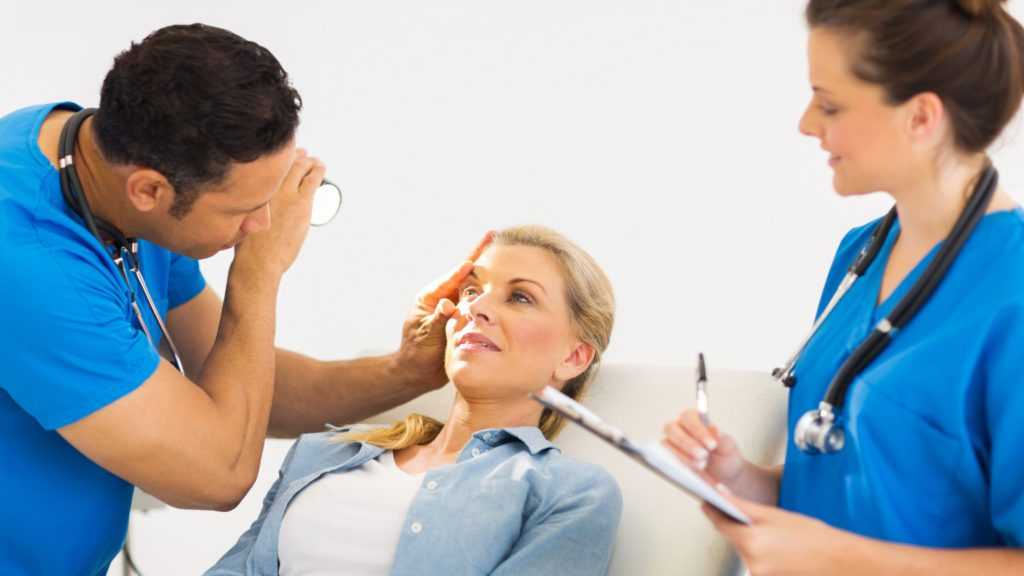 Who Is At Risk for Cylindrical Eyesight?
Cylindrical eyesight can occur in adults and children. The risk of developing this condition can be higher if you have any of the following:
excessive nearsightedness, which forms blurry vision at a distance

a family history of cylindrical eyesight or other eye disorders like

keratoconus

extreme farsightedness, which forms a blurry close-up vision

thinning or scarring of your cornea

a history of different types of eye surgery like cataract surgery
Treatment For Cylindrical Eyesight
The goal of treating clinical eyesight is to improve eye comfort along with vision clarity. Treatment is done through a corrective lens or refractive surgery.
Corrective Lenses
Corrective lenses counteract uneven curvatures of the cornea and lens. This is how it treats cylindrical eyesight. Two types of corrective lenses are:
Eyeglasses –

Eyeglasses are made up of those lenses which compensate for the uneven shape of an eye. These lenses make the light bend properly into your eye. Eyeglasses also correct other refractive errors like farsightedness or nearsightedness.

Contact lenses –

Like eyeglasses, contact lenses are also used to correct cylindrical eyesight. They are available in different types and styles, including extended wear; disposable soft; bifocal and rigid, gas permeable. Wearing a contact lens for an extended period increases your risk of eye infection. It is good to ask your doctor about the pros and cons of contact lenses before you wear them.
Refractive
Su
rgery
Refractive surgery not only improves your vision but also reduces the need for contact lenses or eyeglasses. In refractive surgery, the eye surgeon uses a laser beam that reshapes the curves of your cornea, which in return corrects your refractive error.
Some of the complications that might occur after this surgery include:
Overcorrection or under correction of your initial problem

Visual side effects such as a halo or starburst appear around lights.

Infection

Dry eye

Rarely, vision loss.

Corneal scarring
Laser eye surgery is not suitable if:
the patient is under 18

the patient has diabetes, as surgery can worsen abnormalities in a patient's eye caused by diabetes

The vision of the patient is still changing, like in older people.

a woman is breastfeeding or pregnant as the fluctuating hormones might cause the results to be inaccurate

The person has another eye condition, such as glaucoma and cataracts, as these conditions need treatment first.

The patient has an immune condition like

lupus

, rheumatoid arthritis, or HIV because it might be hard to recover after surgery.

The person is on certain medications, such as oral prednisone or Accutane.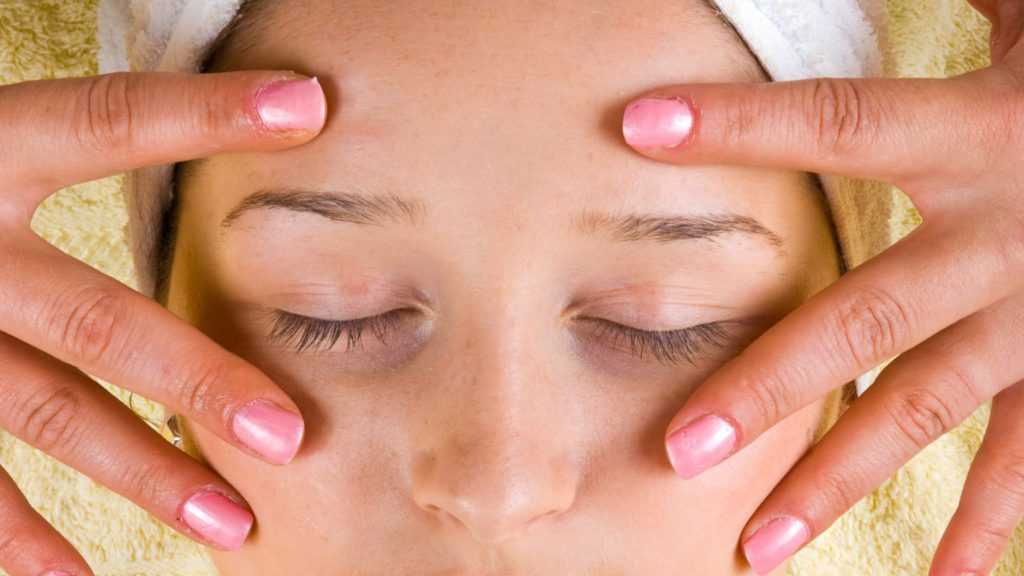 Natural Ways To Treat Cylindrical Eyesight
Cylindrical eyesight is treated in natural ways as well. Here are the eight best exercises that, if you do, will help you treat this problem by reducing stress and strengthening your eye muscles.
Rectus Muscle Relaxation –

This exercise relaxes the muscles of your rectus, which in return reduces stress on the cornea and strengthens the muscles around your eye. It should be done two to four times a day.

Eye Massage –

It restores the shape of your cornea.

Reading –

It releases pressure and strain caused by cylindrical eyesight and must be done two to four times a day.

Vision Breaks –

They also relieve strain and eye pressure.

Head Tilting –

It helps your extraocular muscles to regulate the force which they exert on your eyeball.

Eye Yoga –

This exercise sharpens focus, strengthens eye muscles, and improves vision

Blinking –

Blinking keeps an eye moist and helps in better focusing. It also reduces eye strain and keeps the eyes refreshed.

Figure 8 –

Imagine number 8 and move your eye along the figure for two minutes. Do it again but now in reverse order for two minutes. This exercise will help your eyes to regain their strength and to be more flexible.
Cylindrical eyesight is annoying as it makes the simplest task like reading a book harder. You can decide to wear contact lenses, glasses or look for a permanent solution. Gone are the days when there was no permanent treatment for cylindrical eyesight. To choose which option would be best for you, you can book an appointment with an eye specialist via marham.pk.
FAQs
1- What is Cylindrical Eyesight meaning in Urdu?
In the Urdu language, it means "Nazar ki kamzori."
2- Difference between Cylindrical and Spherical Eyesight?
Spherical means the amount of lens power required to correct farsightedness or nearsightedness. Cylindrical indicates an amount of lens power needed to correct astigmatism.
3- How does a person see with Astigmatism?
A person with this condition has distorted, fussy, and blurry vision.
4- Do I have to wear glasses all the time for cylindrical eyesight?
Sometimes it is mild, and sometimes it occurs in only one of your eyes. So, your doctor will better advise you when to wear glasses and when not to.
Book an appointment now, to answer all your queries. You can book an appointment with the top eye specialists in Pakistan through Marham by calling at Marham helpline: 0311-1222398 or by online booking facility through the website or Marham mobile app.
Can't Find The App?
Android Users:
https://play.google.com/store/apps/details?id=controllers.marham.marhammed&hl=en
Drop a review for us at Playstore if you've had a good experience!
iPhone Users:
https://apps.apple.com/pk/app/marham-find-a-doctor/id1095243102
Stay Home. Stay Safe!