Have you ever observed how teenagers and adults sometimes copy their favorite character's dress, haircut, or specific habits from a movie? It has been found that movies significantly impact our thinking process, and recent studies show that they can alter your opinions and attitude and set certain stereotypes in your mind. Considering this, let's discuss how is Bollywood promoting male toxicity in its films by misrepresenting the idea of masculinity and setting wrong standards for the public. 
What is Male Toxicity?
Toxic masculinity can be defined as exaggerating male traits like aggression, lack of emotion, and dominance that many cultures have widely accepted or glorified. According to traditional toxic masculine values, a man who does not exhibit enough of these traits can not be called a 'real man.'
It is common for men these days to confuse the meaning of masculinity and act according to the stereotypical expectations of their gender. This situation may lead to an identity crisis that often results in depression and anxiety. It is highly recommended to consult a Therapist in this condition. You can book an appointment or online consultation with the Top Psychologists now.
Misrepresentation of Masculinity in Bollywood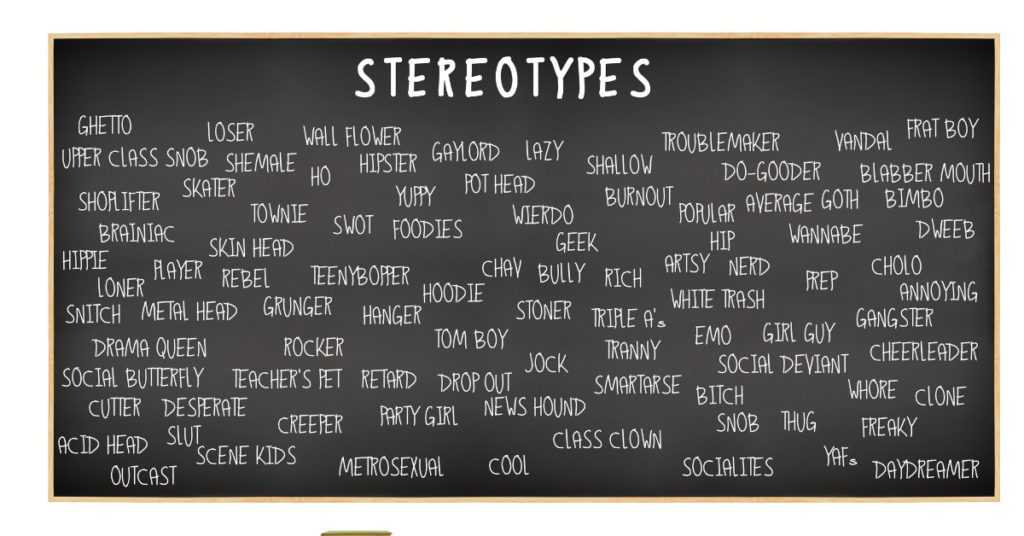 Here are some ways in which Bollywood stories have represented the idea of masculinity falsely:
1. A 'Macho Man'
Many famous Bollywood movies have promoted the idea of a 'macho man.' He is tall, strong and nothing can ever hurt him because showing emotions will question his manliness. 'Mard ko Dard Nahi hota' is a famous Bollywood dialogue that perfectly supports this argument. Statements like these can significantly impact the viewer's thinking, especially when well-known actors like Amitab Bachpan are saying them.
2. Glorifying Anger Issues
Just when we think that Bollywood has finally let go of its obsession of portraying the lead as an 'Angry young man', they hit us with a movie like Kabir Singh. No doubt it was a huge success, and the audience loved it. But why? From normalizing abuse in a relationship to glorifying anger issues, Kabir Singh has covered it all. It not only promotes alcohol and smoking but also encourages sexual harassment. This is Bollywood promoting male toxicity at its best. 
3. Error: Consent Not Found
Boy meets girl, falls madly in love, starts planning their whole life together. But has anyone asked the girl? Ayan from 'Ae Dil hai Mushkil' is one of the many characters that rejects the idea of consent. A women's opinion has little to no value in most Bollywood movies, and the men in her life make decisions for her. Most importantly, the concept of 'no means no' has rarely been shown, and songs encourage catcalling and harassment.
4. Promoting Stalker Behavior
Remember Maddy from 'Rehna hai Terre Dil me'? He not only steals the identity of a different man to stalk the girl he likes but also emotionally blackmails her in the whole film. His absurd behavior is justified by showing how much he loves the girl. Let's understand that emotional abuse is not a form of love and stalking someone is a serious crime that should never be normalized.
5. Boys Will be Boys
Statements like boys will be boys are usually used in movies for justifying toxic behaviors like women objectification, manipulation, cheating, catcalling, harassment, and violence. It gives young men a message that they can get away with anything just because they are of a superior gender. Meanwhile, women are held countable for any harm that comes their way which promotes the culture of victim-blaming. 
Impacts of Normalizing Toxic Behaviors
People can become fascinated by what is being shown in the media and adopt toxic behaviors that harm them and others. Some harmful effects of Bollywood movies on our generation include:
Increase in domestic abuse, rape, sexual harassment, and acid attacks 

No regard for consent

Blaming the victim for the crime

Aggression and violence are considered typical male traits

Use of alcohol, smoking, and drugs to cope with stress
Depression and anxiety when things don't go as fantasized
All of these issues can cause adverse effects on your mental health. Victims of abuse or people with anger issues must seek psychological therapy to handle their situation better. You can now book an appointment or consult online with the Best Psychologists in Pakistan.
The Bottom Line
We need to stop glorifying this angry 'macho man' who makes the streets unsafe for women and promotes sexism and misogyny. It isn't necessary for the male lead to be a full-fledged activist or feminist; simply being wholesome and supportive is sufficient. So, let's unlearn that you need to be angry, tall, violent, or dominant to be a man and start working on being more sensitive and progressive.
FAQs
How do you get rid of toxic masculinity?
You can start by educating yourself on ways to become more sensitive to other people's feelings and stop being violent, dominating, and be more understanding.
What are the types of violence?
Violence can be physical, sexual, mental, or in the form of neglect.
What is a hyper male?
The psychological term hypermasculinity refers to the exaggeration of male stereotypical behavior, including physical strength, aggression, and sexuality.
What are the traits of a toxic person?
Toxic people are manipulative, overpowering, selfish, aggressive, and rarely apologize for their mistakes.
Book an appointment now, to answer all your queries. You can book an appointment with the top psychologists in Pakistan through Marham by calling at the Marham helpline: 0311-1222398 or by online booking facility through the website or Marham mobile app.
Can't Find The App?
Android Users:
https://play.google.com/store/apps/details?id=controllers.marham.marhammed&hl=en
Drop a review for us at Playstore if you've had a good experience!
iPhone Users:
https://apps.apple.com/pk/app/marham-find-a-doctor/id1095243102
Stay Home. Stay Safe!