Nowadays as we can see that online shopping is becoming a trend in Pakistan, people are getting aware of the fact that visiting a store physically isn't a need anymore and goods can be bought online via internet too. Getting a medical advice or find a doctor, physician or a surgeon is what people had a question in mind and had to consult several people and relatives to be assured that they are going to the right place.
Marham.pk – a Lahore based company, identified the need for connecting patients with doctors virtually with less efforts and launched an app for all people in Pakistan to help improve the healthcare system.
Now with the help of the app doctors and patients can easily connect, communicate and get cured without wasting any time which we used to do by consulting relatives and visiting OPDs of the hospitals.
Finding a specialized and well-talented doctor in Lahore physically is a very difficult job and moreover to find a doctor online is really considered as a tough challenge as it misses a physical connection.
Unfortunately, we are mostly misguided by other people but to find a physician that will be suitable for you, with whom you can discuss about your health without any hesitation then you must ponder upon certain rules or points that will make your search easy.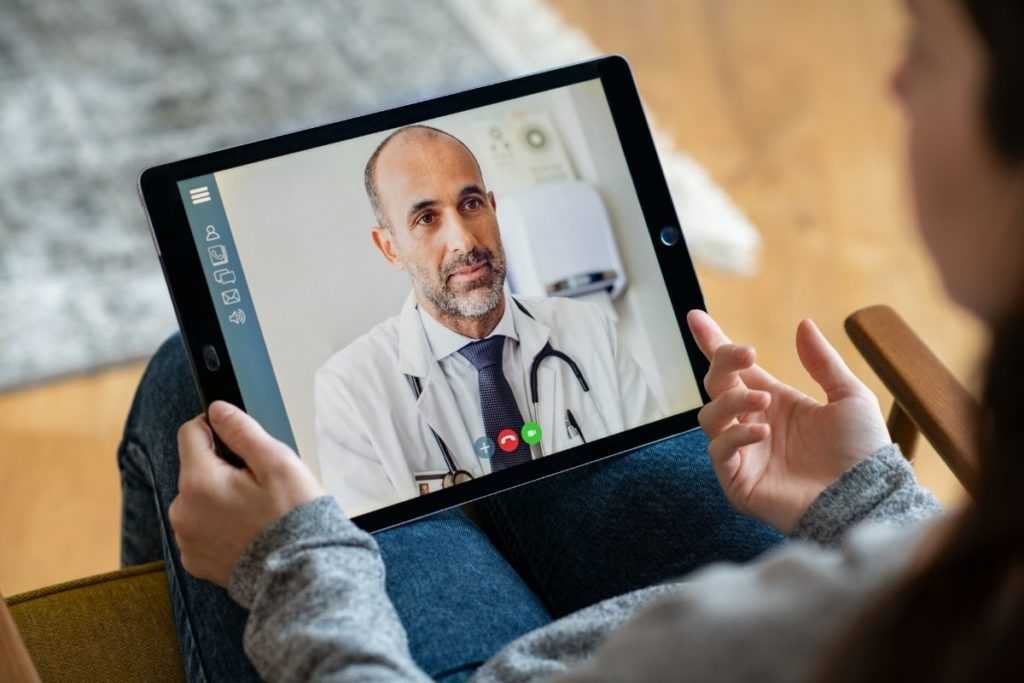 Facts to Share With Doctors Online
In order to find a right doctor and to get a good advice from a specialist, first of all, you can either google the symptoms or issues observed or visit a website where you can find a list of doctors and have an active community. Search for the type of doctor you are looking for or search the specialty. For example, if you have some problem related to your nose or throat, you need to find an ENT specialist.
Browse the list of doctors available, see the reviews and get an appointment instantly from the web. What if you don't want an appointment? To just consult only, there are some healthcare platforms available online like Marham.pk, where you can leave a message for a doctor or a specialist and they get back to you with an advice. Simple, isn't it?
As from a research, it is seen that internet usage is getting more expanded from urban to rural areas too which is helping patients and practices connect more easily. Finding a doctor online is not an issue anymore today but finding a certified and reliable source which connects them both matters.
People have started reading about diseases, health issues, remedies online which indicates a possibility that people will also try to find a doctor on the web for quick advice and keeping the privacy. Always opt the best doctor to regain your health as we can earn money several times in daily routine but we all are blessed with the health only once in our lifetime.