Searching for the question that Is Chicken Noodle Soup Good for Diarrhea? Here you go; You might be dehydrated and in need of something calming and light after an upset stomach or diarrhea. Soups with a broth base, particularly chicken soup, are excellent for giving your body the salt and fluids it needs. As;
Chicken soup is "excellent to replenish the fluids lost," according to portion control specialist Dr. Lisa Young, for those who are having diarrhoea. A soup is a terrific method to gain some nutrients because, as she points out, people with diarrhoea should avoid salads and raw vegetables because they can generate intestinal gas and further aggravate your stomach. 
Still thinking Is Chicken Noodle Soup Good for Diarrhea? Read More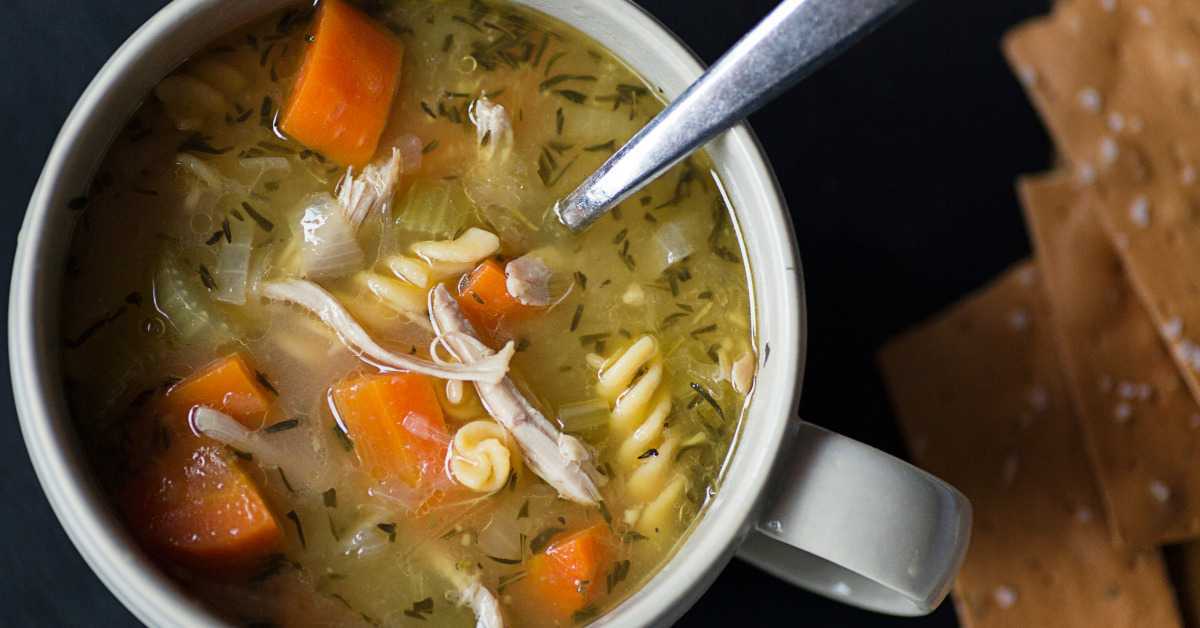 How does chicken soup help for Diarrhea?
The American College of Gastroenterology suggests broth-based soups instead than other varieties of soups for an upset stomach since they are:
High in sodium
Low in fat
High in water
The salt in soup replenishes the fluids your body lost when your stomach was upset by encouraging your body to absorb more water. However, choose low-salt variants if you have high blood pressure in order to at least receive the benefits of the fluids. If soup isn't fried in fat, it's also simple to digest and your stomach can handle it rather well even if you've lately experienced nausea or reflux.
When is it okay to eat chicken if you have a diarrhea?
You can gradually add boneless, skinless chicken breast to your soup if you are starting to feel better. Try to avoid adding extra fats to your chicken or chicken soup throughout the recuperation time (at least 3 days). To make the soup more satisfying, experiment with adding cooked veggies, grains, or noodles to the liquid. However, you should stay away from fried or spicy chicken because the fats and oils can aggravate your stomach even more.
Book an appointment with the best gastroenterologist in Lahore via Marham.
How to make a healthy chicken soup
The recipe below comes in a few slightly different forms, but this is the most typical one. It yields about 26 servings of one cup.
Ingredients
Oil, 2 tablespoons (olive oil is recommended), 16 cups of low-fat, low-sodium chicken broth, 7 (5 ounce) cans of chicken or 1 12 pounds (5 cups) of cooked fresh chicken, 1 bag (16 ounce) of frozen vegetables, 4 parsnips (about 1 pound) cut into 1-inch pieces, 4 ribs of celery, 1 turnip (about 34 of a pound) cut into 1-inch pieces, 1 tablespoon of chopped garlic, 2 teaspoons of salt, 12 teaspoon of cayenne.
Directions
In a big soup pot, heat the oil over medium heat.
To the pot, add the parsnips, celery, turnip, jalapeño, salt, cayenne, and garlic.
It will take these about 15 minutes to cook, or until the vegetables are soft but still crisp.
Carrots, collard greens, broccoli, onions, chicken broth, and lemon juice should then be added to the saucepan.
Bring the soup to a boil, then turn down the heat and let it simmer for five minutes.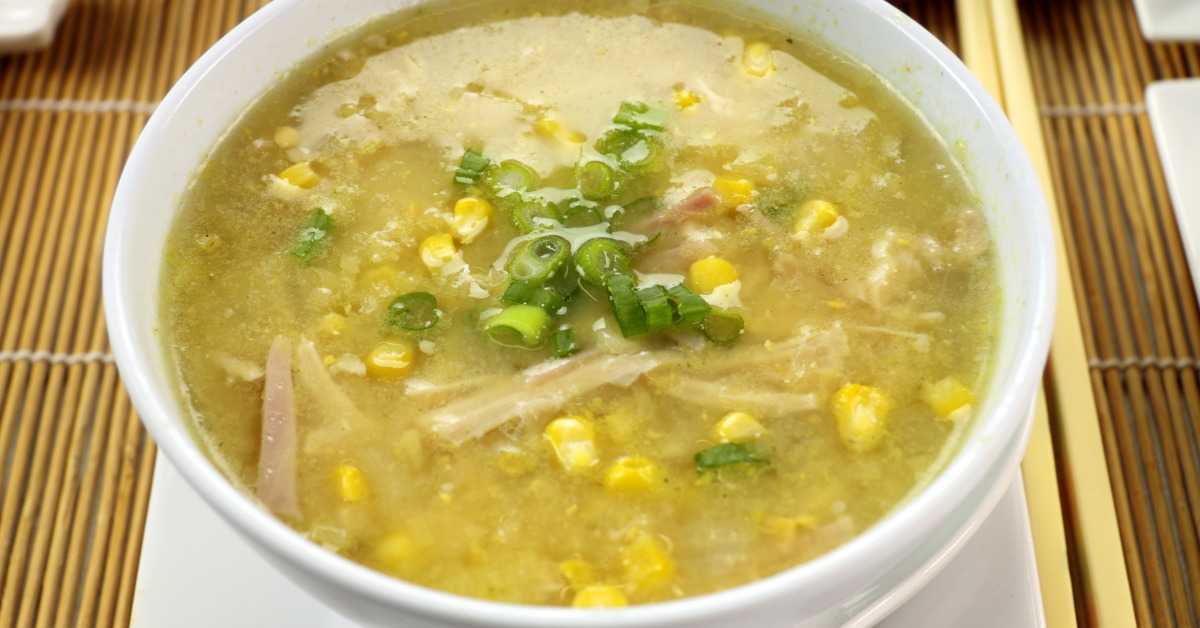 Final Notes
The greatest home remedy for diarrhoea is still Mom's advice: consume saltines and chicken soup, and adhere to the BRAT diet (bananas, rice, applesauce, and toast). You'll be alright soon.
Click here to consult online about diarrhea with the best gastroenterologist in Pakistan via Marham.
Can't Find The App
| Android | IOS |
| --- | --- |
| | |
FAQ's
What soup is good for diarrhea and vomiting?
The American College of Gastroenterology advises broth and broth-based soups as a first option for returning to eating when suffering from diarrhoea (24). Soups with a high water content like those made with broth can help you stay hydrated when you're sick with the stomach flu.
What soups are good for diarrhea?
Soups with a broth basis assist replenish salt and liquid to prevent dehydration. Try broth made from chicken, beef, or vegetables. When you have diarrhoea, it's better to eat soft, bland meals like bananas.
Can I eat chicken noodle soup with an upset stomach?
You can be dehydrated after an upset stomach and in need of a calming, light meal. Soups with a broth base, particularly chicken soup, are excellent for giving your body the salt and fluids it needs.
Is noodles good for diarrhea?
Consume bland, simple foods that are simple to digest, such as chicken, fish, eggs, puddings, mashed potatoes, noodles, rice, yoghurt, cottage cheese, cream of wheat, farina, smooth peanut butter, white bread, bananas, applesauce, canned fruit, and well-cooked vegetables.