Are you searching for Flaxseed Oil for Weight Loss? Here you go with this; Flaxseeds are a nutrient-dense food that may help people lose weight. They might not be acceptable for everyone, though. Flax is farmed for food and fiber, with the fibers used to make linens, the oils used to polish wood, and the seeds used for food and nutrition.
Linseed is another common name for it. Flaxseeds have health benefits, yet some people are concerned about their safety. Continue reading to find out what science has to say about them, how to use them, and who should avoid them.
Does Flaxseed actually help with Weight Loss, and if yes then how?
Flaxseeds can be consumed in a variety of forms. The bacteria inside a person's gut (the microbiome), according to studies, interact with chemicals contained in many plant foods, which may have a positive impact on health and weight. Flaxseed contains a number of these beneficial compounds, including:
lignans,
isoflavones,
antioxidants
fibre
Alpha-linolenic acid is abundant in flaxseed oil. The body converts this essential polyunsaturated fatty acid into omega-3 fatty acids, which are anti-inflammatory and may promote weight loss. Flaxseed fibre was found to reduce hunger and make people feel fuller and more content in small research. It also suggests that whole flaxseed improves glycemic control, helping balance blood sugar and insulin levels. To know more consult a nutritionist online.
Both of these effects may help in weight loss. Flaxseeds are high in fiber, both soluble and insoluble. According to research, a high fibre intake can help prevent obesity. Flaxseed may help persons with overweight or obese lose weight, according to the authors of a 2017 analysis of 45 randomized placebo-controlled trials.
Amazing Ways of Consuming Flaxseed Oil for Weight Loss
It can be taken in multiple ways, including:
Using a coffee grinder to grind the whole seeds, which makes them simpler to digest and releases the beneficial oils.
To keep the ground seeds from going rancid, store them in a firmly sealed container in the refrigerator or freezer.
Adding the seeds to a salad or sandwich after sprouting them helps improve their nutritional value. Find out how to sprout flaxseeds in this article.
Using it as an oil that has already been prepared. These can be found in health food stores or on the internet.
Taking it as a pill or capsule supplement.
Whole flaxseeds can be purchased in brown or golden varieties, both of which are nutritionally equivalent. According to the USDA, golden seeds have a higher omega-3 concentration, whereas brown seeds have a higher antioxidant level. Breakfast cereals, smoothies, and baked goods all benefit from ground flaxseed. Salad dressings can be made with flaxseed oil.
Risks and Safeguards
Antinutrients included in flaxseeds may be hazardous to your health. These contain cyanogenic glycosides, which can affect the thyroid gland and are found in higher concentrations in unripe seeds. Another example is phytic acid, which can impede the absorption of calcium, zinc, magnesium, copper, and iron. Soaking or sprouting the seeds can help to eliminate some of these anti-nutrients.
Flaxseed, on the other hand, may not be appropriate for people who have specific health issues. According to the National Center for Complementary and Integrative HealthTrusted Source, flaxseed appears to be well-tolerated in small doses, with few recorded side effects. To know more discuss with a nutritionist.  They do, however, recommend the following precautions.
Avoid consuming flaxseeds that are uncooked or immature, as they may contain potentially harmful chemicals.
When pregnant or breastfeeding, avoid flaxseed because it may have modest hormonal effects, and there is little trustworthy information about its safety in these situations.
To avoid intestinal blockage, drink plenty of water when taking flaxseed.
Before eating flaxseed, people who are taking medication (especially for diabetes, blood clotting, or thyroid disorders) should consult with a diabetologist.
Flaxseed with its oil is sometimes used for different ailments:
However, people should be aware that the scientific evidence supporting these applications could be limited or inconclusive.
Other Weight Loss Foods and Remedies
Many people claim that specific foods and therapies can aid in weight loss. If a person is on medication and wishes to attempt a different treatment, they should conduct their own research and consult with a physician. Some typical foods and therapies that can help a person lose weight include:
aloe vera
apple cider vinegar
coconut oil
green coffee extract
green tea
parsley juice
cinnamon
probiotics (good bacteria)
However, in most cases, the best way is to consume a healthy, balanced diet and exercise on a regular basis.
Summary
Several studies have connected flaxseed to weight loss. This could be due to its anti-inflammatory and antioxidant qualities, as well as its high omega-3 content. When added to the diet as a nutritional supplement, flaxseed can help with bowel regularity and blood sugar control.
It could also be advantageous to your health in other ways. Antinutrients in flaxseed, on the other hand, may produce negative effects in people with specific health conditions or who are on medication. If you're planning to consume flaxseed, soak or sprout it first to ensure that it won't interfere with mineral absorption.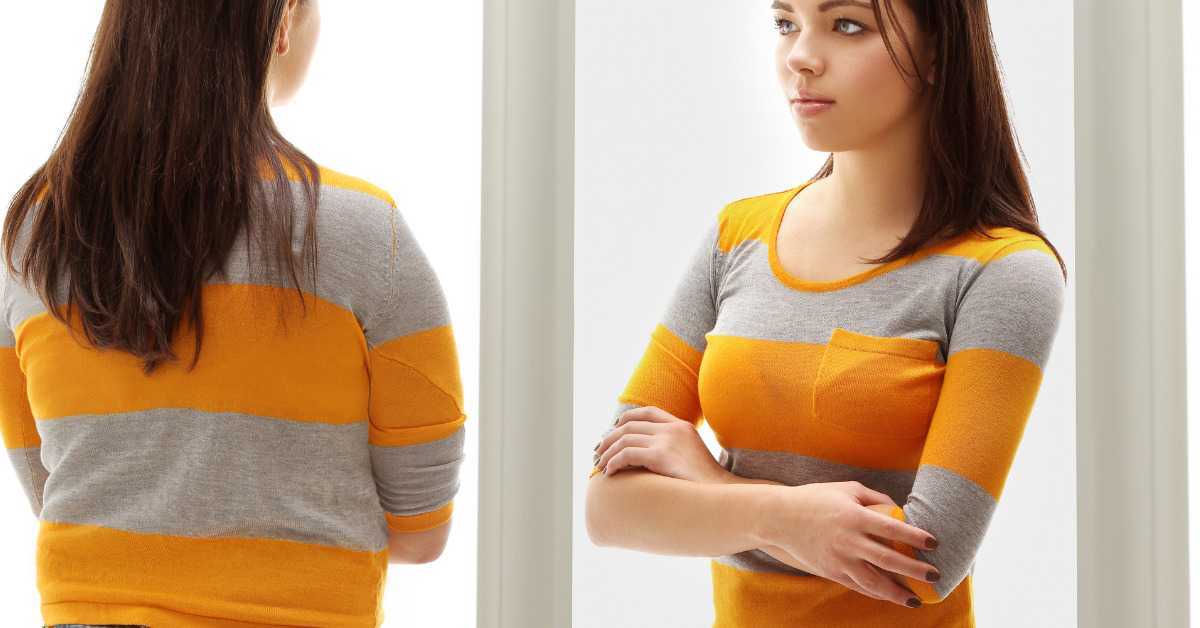 Consult the Best Nutritionists in Pakistan
Book an appointment now, to answer all your queries. You can book an appointment with the top nutritionists in Pakistan through Marham by calling at Marham helpline: 0311-1222398 or by online booking facility through the website or Marham mobile app.
FAQ's
Does flaxseed oil help lose weight?
Helps With Weight Loss Flaxseed oil, like flaxseeds, may help you lose weight; this is mostly due to its capacity to improve your digestive health. Flaxseed oil lubricates the colon, acts as a natural laxative and helps to relieve constipation. Weight loss is aided by a smoother outflow of toxins and waste.
Does flaxseed oil reduce belly fat?
According to AskDrSears.com, fats rich in omega-3 fatty acids, such as flaxseed oil, may enhance the body's metabolic rate, assisting in fat burning. These fatty acids urge your body to store a type of fat called brown fat, which, according to the website, aids in weight loss.
Does flaxseed oil make you gain weight?
Flaxseed oil can help you consume more calories, but it will only induce weight gain if you can consume more calories than you need for the day. A healthy calorie excess is between 250 and 500 calories per day, resulting in a weekly weight gain of almost 1/2 to 1 pound.